Our Practitioners
Napiers Claid Clinic (formerly the Napiers Lyme Clinic) specialises in providing expert tailored herbal treatment plans and prescriptions for people trying to manage long Lyme, long Covid, post-viral fatigue and other sequelae of bacterial and viral infections. Our team of herbalists are available for consultation and are experienced in supporting patients with tick-borne infections, moulds and latent viruses.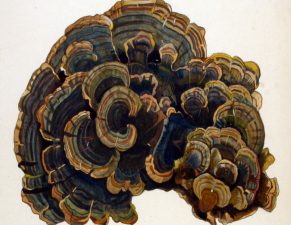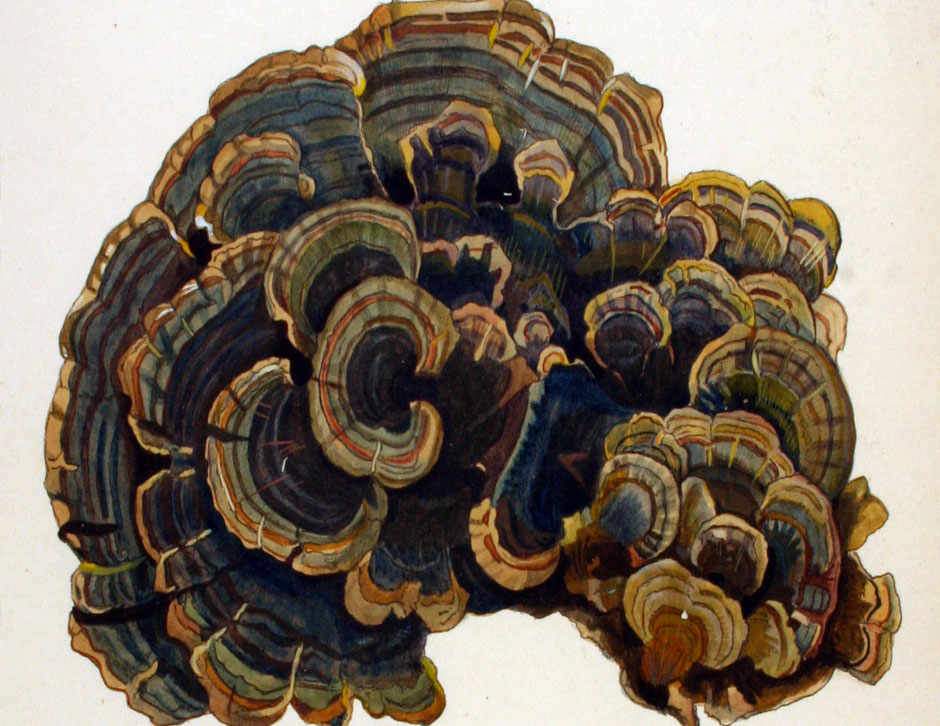 Antibiotic use in early life and throughout life "favours an intestinal microbiota composition which might be a risk factor for ME/CFS" (Konig et al., 2022). Clinically, I also find this to be a highly common pattern in patients with stealth infections especially those with lengthy and difficult recoveries. This finding was borne out by the discovery by Morissette et al, 2020 that 80% of post-treatment Lyme patients with ongoing symptoms, including neurocognitive problems, have a distinctive gut microbiome 'signature'. This was independent of whether and how long patients had been on antibiotic therapy.
Welcome to the Napiers Claid Clinic pages. Claid stands for Covid, Lyme And Infectious Diseases. We are a group of herbalists specialising in supporting people struggling with bacterial, viral and fungal infections and the long-term consequences of them.
We believe in patient-centred care and take an integrated approach to health issues. So we also work alongside some G.P.s and infectious disease consultants to ensure that your treatment plan complements any prescribed medicines.