Medical Herbalist
BSc(Hons), MNIMH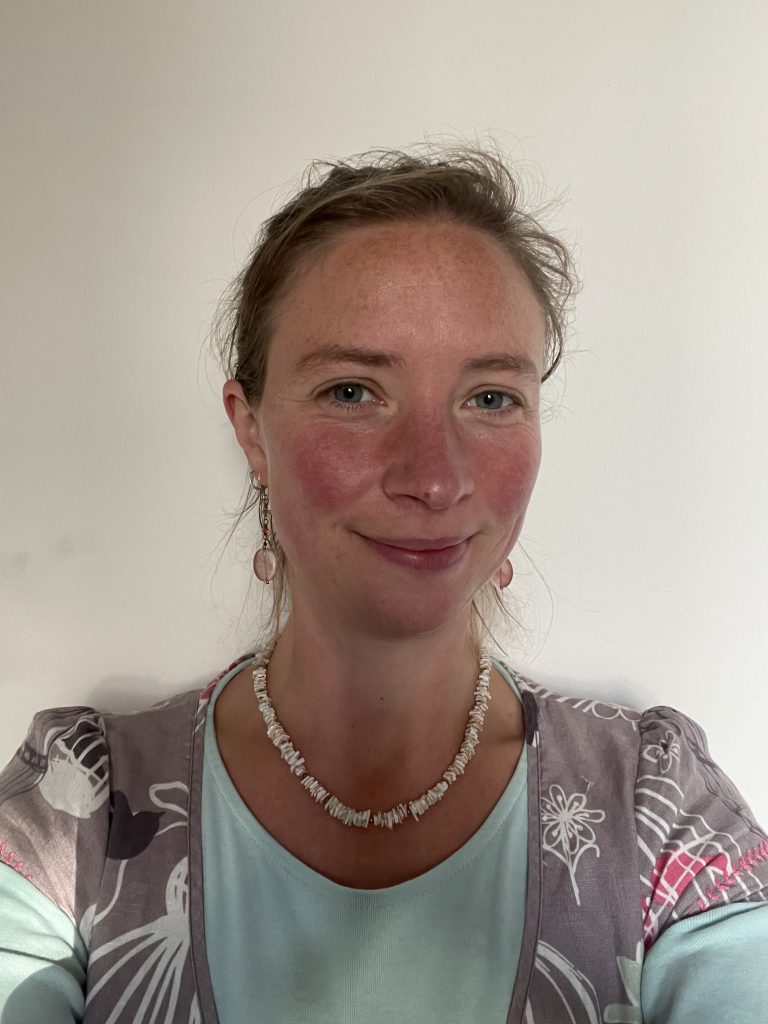 Clare is an experienced, qualified Medical Herbalist in the Western herbal medicine tradition. She is based in the West Highlands of Scotland, home to deer, livestock, ticks, and Lyme disease. She works for the Napiers CLAID Clinic on a Thursday morning. Clare is passionate about plants, people, food, nutrition and health. She believes that leading a healthy and happy life equates to preventative medicine and contributes towards optimum health.
Following a short career in catering and hospitality, she decided to pursue a more fulfilling path combining her interest in nutrition with working with plant medicine. She began her degree in Herbal Medicine at the Scottish School of Herbal Medicine in Glasgow. During this time she qualified with a diploma in Holistic Massage and a Diploma in Clinical Aromatherapy. She also studied nutrition, organic growing, practical pharmacy and plant identification. Following the School's closure in 2010, she transferred to the University of East London where she graduated in 2011 with a BSc (Hons) in Herbal Medicine.
Everyone is different, so Clare takes a patient centred approach, with the treatment and advice tailored to the individual. By using herbs, nutrition and lifestyle advice, Clare combines her empathetic approach with encouraging her patients to take responsibility for their own health while supporting them in this process. This leads to lasting changes and all-round better health and well-being. She has a keen interest in cooking and nutrition, growing plants, raising animals naturally and making herbal medicines.